New room with panoramic view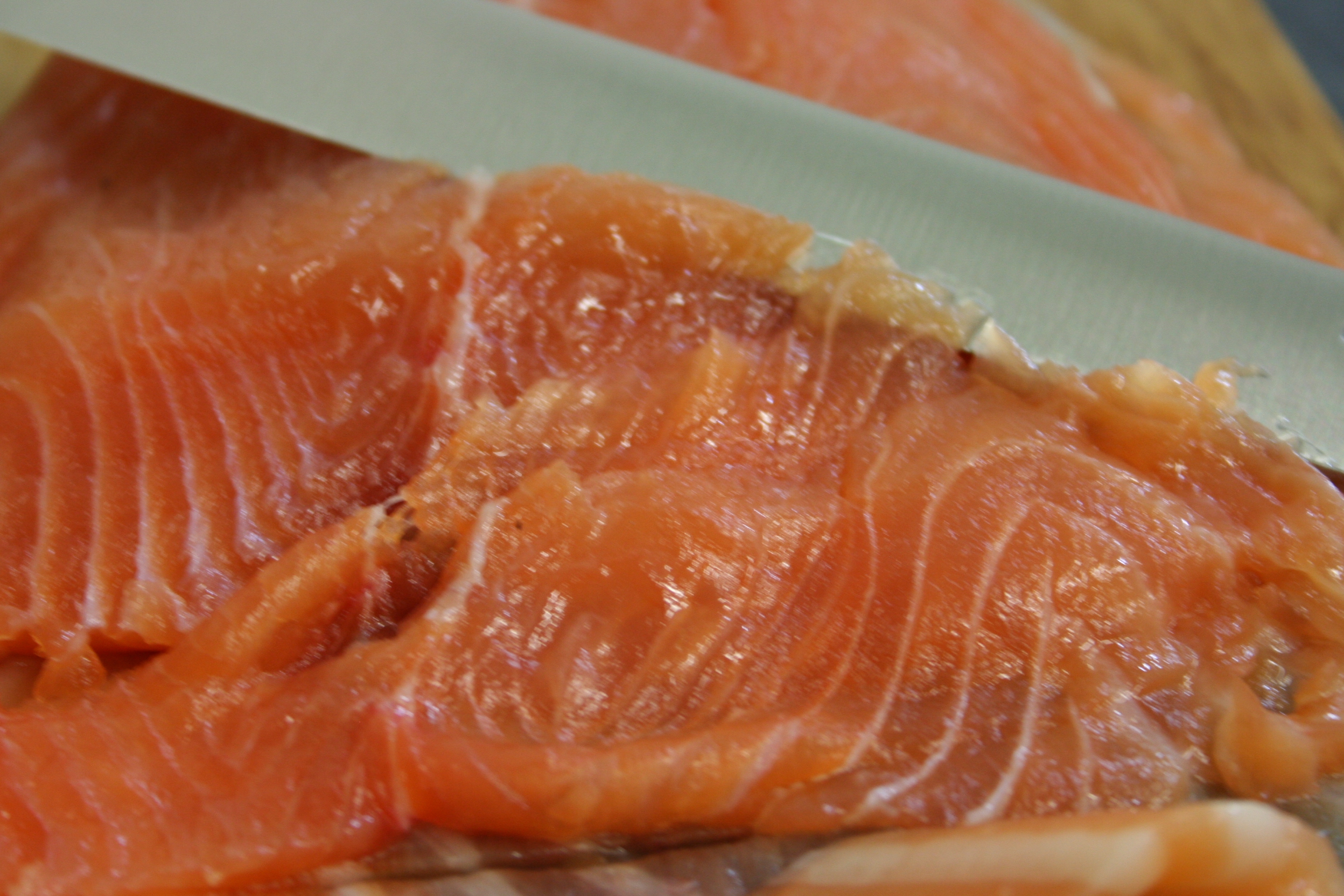 Since April 2017 you can enjoy the view over the vineyards in our reception room. 
We will be happy to welcome you.
Dear Champagne lovers, we are not allow to provide some tastings because of the actual restrictions but keeping to be open for collection . Please check rubric "contact" to see the opening hours.  If you have any question or prefer a shipment to your home don't hesitate to contact us by email  : contact@champagne-tribaut-hautvillers.com or phone : +33.326.59.40.57.
See you soon with pleasure !